Copyright © 2017 Naughty Copy Advertising LLC All Rights Reserved
Our Name:

When you start a business, your first task is to select a name that isn't already in use and more importantly a domain name (website address) that isn't in use. Unfortunately for us virtually every generic name we came up with was purchased or in use. As a result, we considered something outside of the box and decided on something that was little more fun and risky. Fortunately, we've had very positive feedback from our clients in part due to our tagline ("is your business naughty or nice?"), but we figured we should clear any confusion. The detailed explanation for our name can be found below.





Detailed Version:

From Justin the founder of Naughty Copy Advertising LLC: "Several years ago I ran an eBay business, and I remember reading an article about a young entrepreneur of a growing business that operated under the name Nasty Gal, which contrary to what you might be thinking was/is one of the fastest growing online stores for chic women's fashion (comparable to Neiman Marcus in my opinion). The owner began her rags to riches story on eBay and has grown her small business into a multi-million dollar company still under the same name. So Nasty Gal was the precedent I needed in my mind to select a name that was slightly questionable & thematically fun since we go against the grain of popular/general advertising."


The Story Behind Our Name Continued: About Our Copy

If you aren't familiar with the term copy: copy refers to the words used in an advertisement. At Naughty Copy Advertising we primarily write direct response copy. This type of copy requests the audience to take action, whereas general copy does not have a call to action. General copy is frequently used by large companies that aren't primarily concerned with their bottom line but are focused on exposure. This is why most big advertising agencies tout branding and creativity instead of sales and growth. Both have their place, but for small and medium size business direct response is the more effective form of copy mainly because it has a measurable return on investment (ROI), since growth is still the primary concern of small/medium size businesses it is the way to go.

To summarize and clarify the long-winded version of our story. Direct response copy was the Cadillac of copy at one time, but for some illogical reason indirect copy (also known as branding or general advertising) took over (likely because most of the prominent direct response copywriters died), without a positive effect on businesses. In fact, direct response copy is frowned upon by most modern advertising agencies, hence our name Naughty Copy. In other words, we are one of the few "naughty" copywriters, bringing old fashioned effective copy back into fashion.



About Us:

Naughty Copy was founded in 2014 as an affordable solution for small businesses and individuals. We offered two main services, which is still our bread and butter: professional writing & real estate photography.

We have since expanded our list of services to meet our client's demands. Our work speaks for itself.
Our Process:
Our approach to our work is different in comparison to other agencies. First and foremost we take a psychological approach to our: analysis, research, brainstorming, and creativity. Our goal is to help our clients effectively grow their business through our work.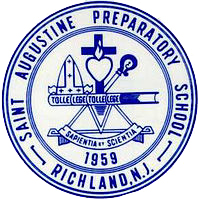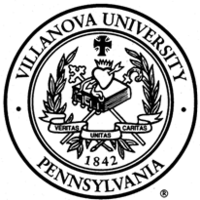 Copywriter/Photographer/Web Designer (Founder):

Justin Wan is our photographer, writer, and web designer.

He attended St. Augustine Prep in Richland, NJ and graduated from Villanova University with a BA in English and a minor in Psychology.

He began his career as a freelance writer and editor while working on start-ups. Eventually gaining enough clients to transition from freelance to part time, and most recently to run Naughty Copy Advertising as a full-time business.

When Justin is not working, you can find him on the track or with other car enthusiasts as motorsports are his true passion.

Car's Justin owned:

1987 MCSS
2006 E90 325i
2011 E63 AMG
2015 M235i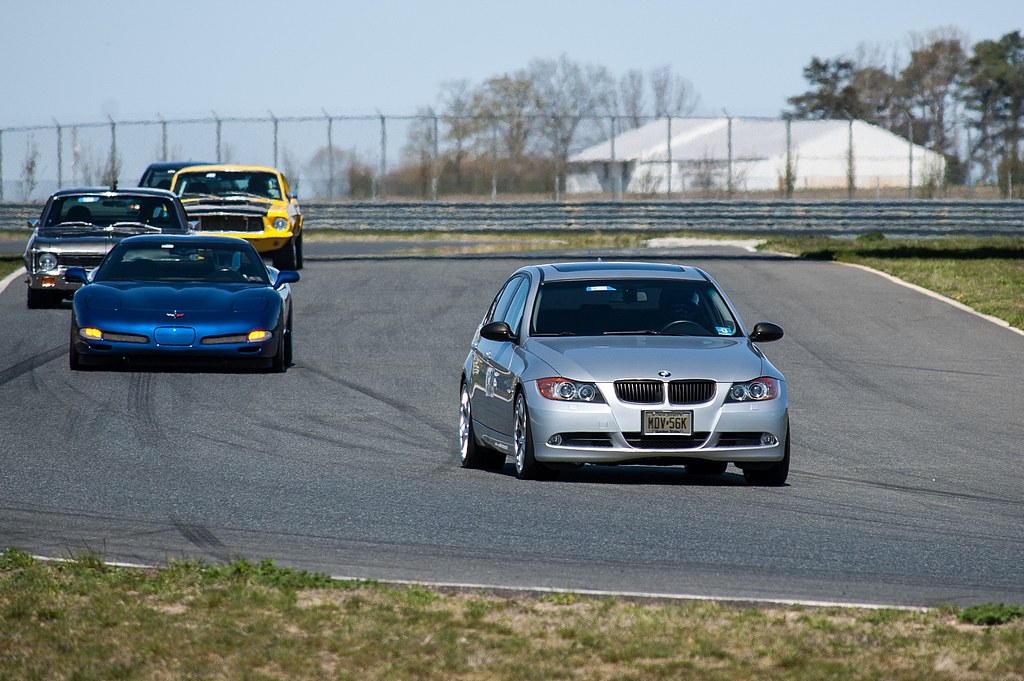 Photo Credit to Dave Nutting of Bangshift (Justin is in the silver sedan). NJMP RTTS 2012 Time Trial.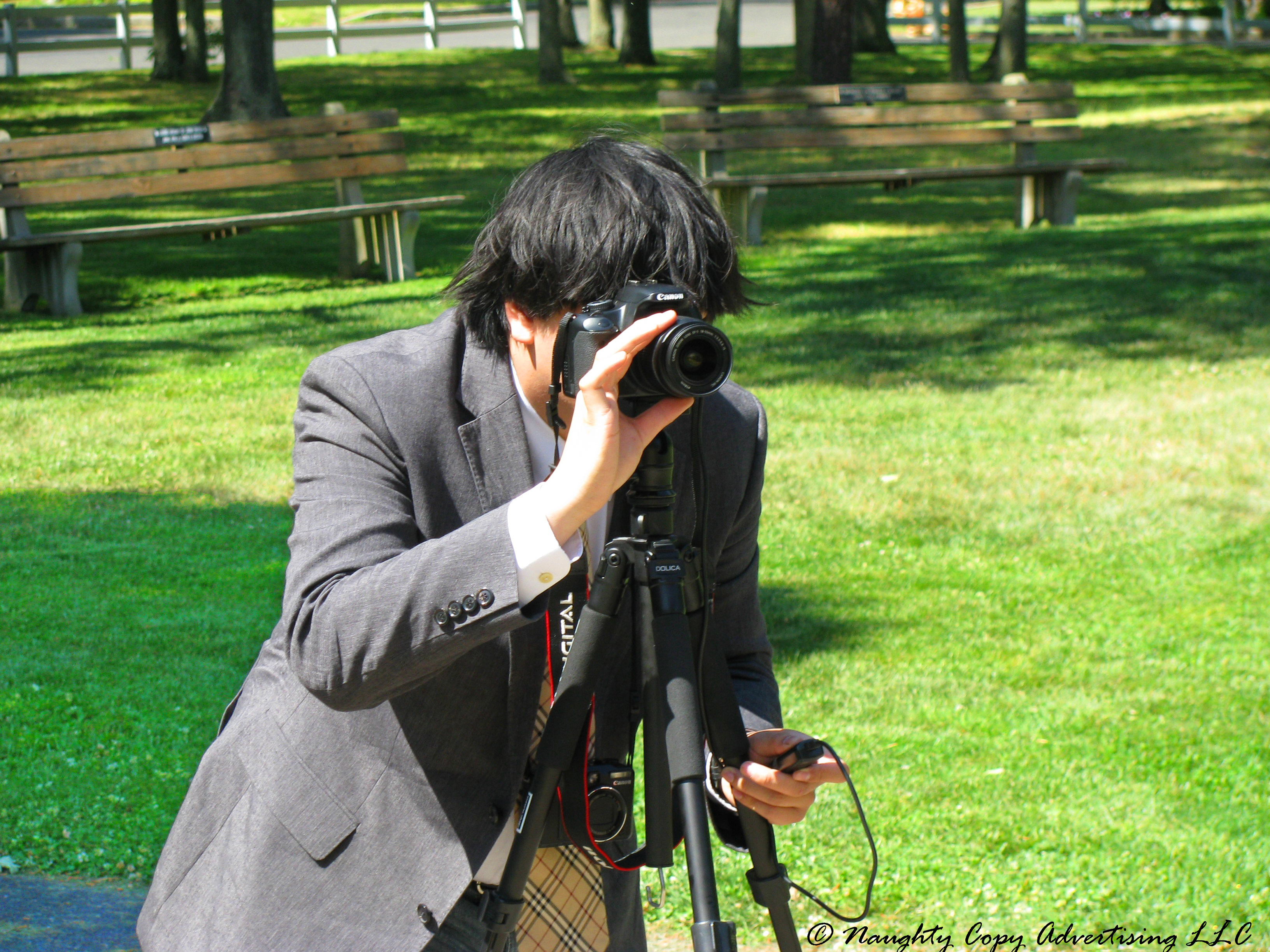 Why Choose Us:
•
We are hands down the best Real Estate Photographers in South Jersey, and our work is proof of this.
Click here to see for yourself.


•
Our Graphic Designer has created hundreds of designs & logos for virtually every industry and type of business. Check out some of his work in the link below.

Click Here To View Our Portfolio.


•
We've edited, revised, and written hundreds of documents, essays, resumes, and other written works.
We are glad to show you our work, but for privacy and security purposes we've redacted the documents to protect our clients and do not distribute them. Upon request, we are glad to show you the redacted copies and apologize for the inconvenience. We thank you for your understanding.

•
When it comes to growing small business and individuals, our strategies are rooted in 15+ years of hands on experience paired with formal education.


•
We aren't the most creative web designers by a long stretch, but we know what small businesses and individuals need to be successful. We value function over form and what is effective over what is beautiful. We design websites to be effective and functional.

However, we can create custom web mock-ups and thanks to our talented graphic designer build both beautiful and functional websites when necessary.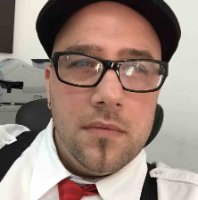 Lawrence Ciardella is a talented graphic designer based in San Francisco with approximately 20 years of experience in the field. He joins Naughty Copy Advertising as our in-house graphic designer & new partner.

Lawrence's interest in graphic design began during his childhood. Like most young children he found himself enamored by everything Disney, but more importantly, his young mind was intrigued by why Mickey Mouse's silhouette had become a universally recognized symbol representing everything Disney. As a result, Lawrence used his curiosity and leveraged his talent as an artist into becoming one of the best graphic designers in the area.

Graphic Designer/Video Editor/Web Designer (Partner):

Matt Arch is from Marmora, NJ, and presently works as a teacher in Dennis Township. A graduate of Rutgers University, Matt has over 10 years experience working with video, including shooting, editing, and production, and has produced five feature-length movies. He is also a veteran lifeguard of the Margate City Beach Patrol, having served there for 18 years.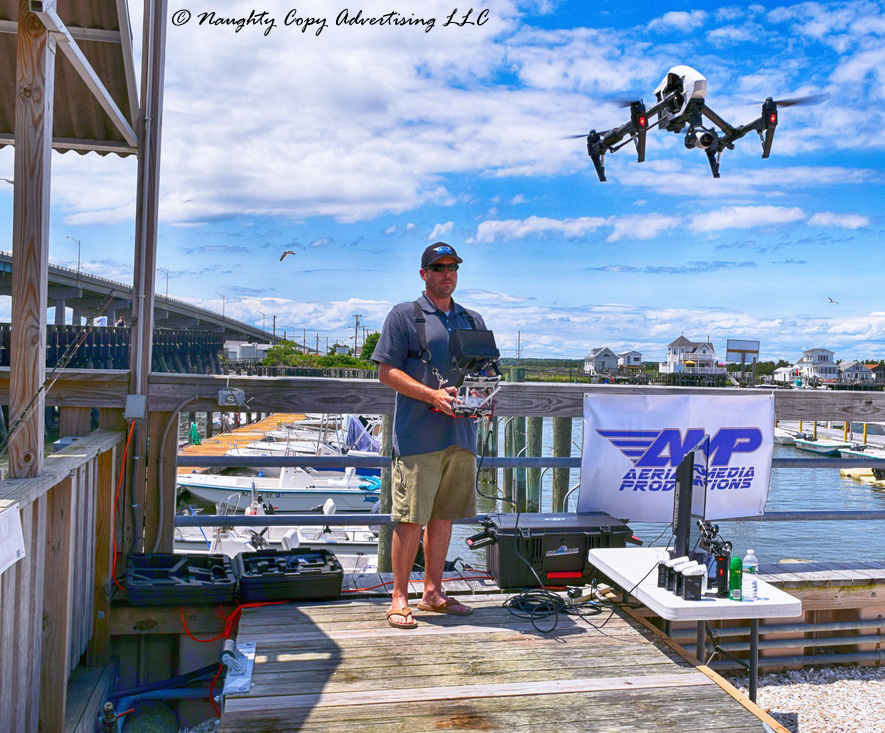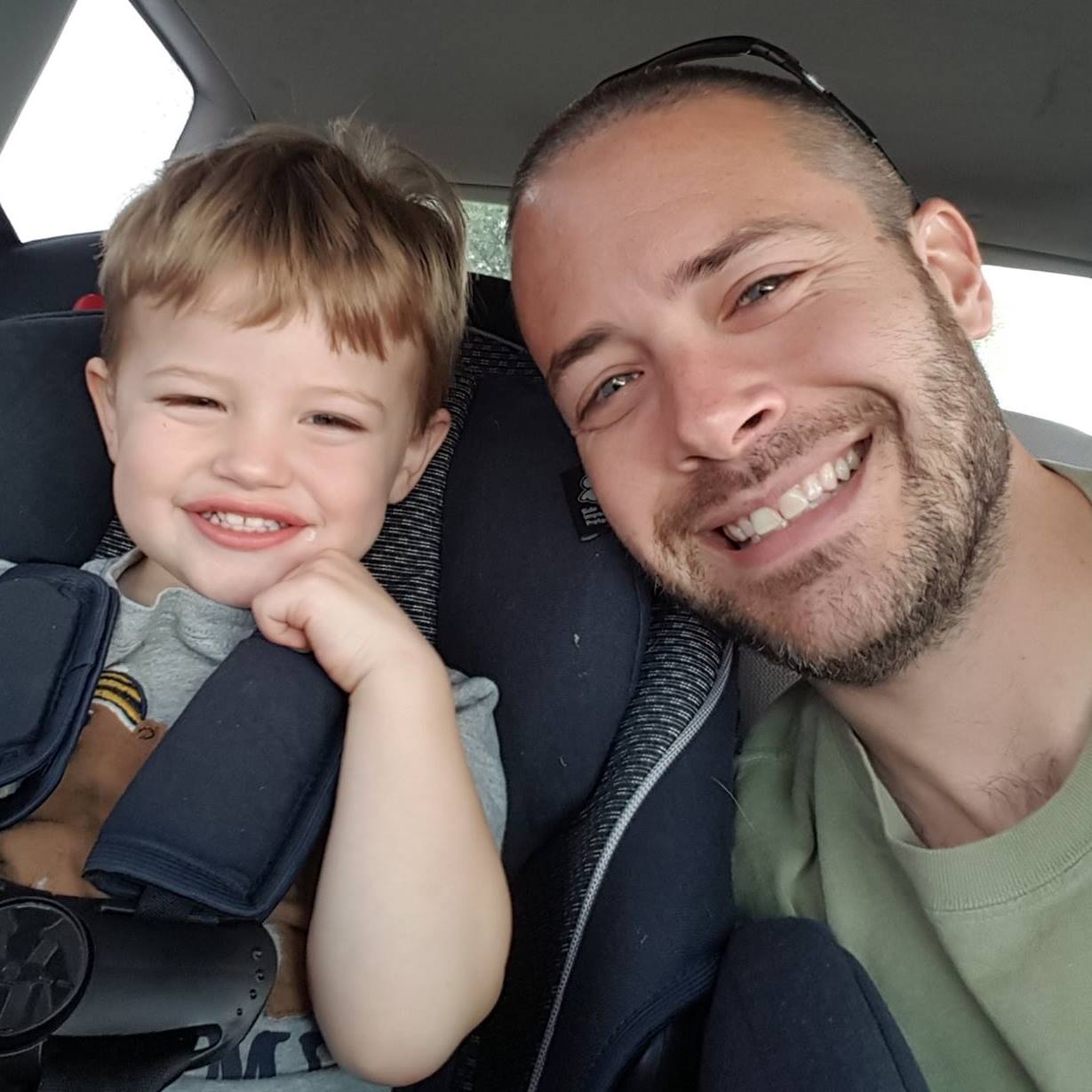 Videographer/Video Editor/Motion Graphics (Partner):

Lawrence joined Naughty Copy Advertising specifically, because of his love for small business and start-ups. He believes that even small business deserve quality work without having to pay big agency prices.
"Licensed" & Insured Drone Pilot (Section 333 Exemption).
Lawrence is a one of the rare graphics designers that can actually hand draw images, which allows him to not be limited by digital design software.