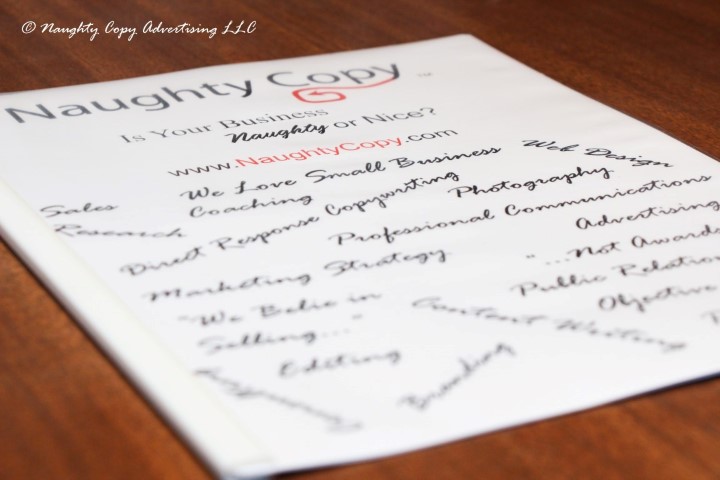 Professional Writing
Professional writing is a very formal form of writing used in both professional and business pursuits often with a very specific purpose. It is different from literary, academic, and informal writing in so far that it is not artistic, it does not seek to entertain, or argue within an academic setting.

Professional writing is usually used to: persuade, instruct, address, respond, or document information and it serves practical purposes.

Professional writing is characterized by being concise, precise, well-written, emotionless and readable. Crafting a short, well written/formal, focused, emotionless and readable message is extremely difficult to achieve without losing meaning. In addition, the message must be scannable, as few people will read the entire message unless it immediately captures their attention. As a result, it takes time, revision, editing, and scrutiny in order to craft an effective professional communication, so instead of risking your reputation, let us write or edit your professional messages.
Cost:
• On-Site Writing Workshops For Small & Medium Sized Businesses*

• E-mail

• Proposals

• Memo(s)

• Presentations

• Reports

• Business Plans

• Persuasive Writing

• Other (contact us with your needs)

• Business Letters: Positive News, Negative News, Fund Raising, Recommendation, Inquiry, and Sales.

Example of a Unprofessional Messages vs Professional
Whether the developer/designer performs the requested task or not, you have created the opportunity to end the relationship and obtain another developer/designer, ask for a refund if applicable, or continue the relationship. Also, if you have to speak with their superior or take legal action, you look and sound like a reputable professional based on your e-mails, which is always beneficial no matter what the situation (unless it is strategic to be purposely unprofessional).
Scenario:
Your web developer/designer updated your website as requested, but when you check on the update in the morning, your website is down. This is not the first time...
You write the developer/designer what is considered an unprofessional e-mail:
"Once again you've managed to take out our website through your incompetent coding. Seriously this is ridiculous we have customers you know. Do you think money grows on trees?

You better get our website back online now or else I'm going to tell everyone what a liar and cheat you are."
"Hi Mike,

As of this morning, our website is currently down post update. We rely on our website for business and would appreciate it if you could have our site back online by 5 PM eastern time today.

If this is not possible, we understand and request that you revert our website back to the last update immediately."


Sincerely,

Nancy
Wait For A Response Or Lack Of A Response/Action:
Professional Response:
Summary
Importance of Professional Writing
The bottom line is that professional writing saves time and money by:

1) Creating/Maintaining A Professional Image which, strengthens business relationships & increases brand credibility.

2) Effective Communication, which: increases efficiency, reduces the time required to solve problems, and increases response times.