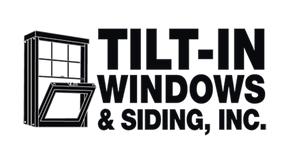 • RAINBOW HOMES - General Contractor & New Construction Builder

New Jersey State Builders License No.31517

26 Stone Mill Court
Egg Harbor Township, NJ 08234

Office: (609) 601­ - 9263
Cell: (609) 432­ - 5328
• Tilt-In Windows & Siding

Full Service Contractor: Specializes in Siding, Windows, Glass Replacement, and Roofing

2101 Route 9
Northfield, NJ 08225

Telephone: 609-646-3636
Contractors:

• Commercial & Residential HVAC Contractors
Residential Mortgage:
Legal Services:
• Law Offices of Steven I Kaplan

505 NEW ROAD, NORTHFIELD, NEW JERSEY 08225

Phone: (609) 646-2555

• Civil
• Criminal
• Divorce and Matrimonial
• Family Law
• Estates and Wills
• Motor Vehicle & DWI
• Personal Injury
• Real Estate
• Michael R Rann Attorney

2021 New Rd Ste 23 Linwood, NJ 08221

Full Service Real Estate Attorney

(609) 927 - 8000
• Ocean View Window Cleaning and Power
Washing

20 E Johnson Ave
Somers Point, NJ
(609) 365-1549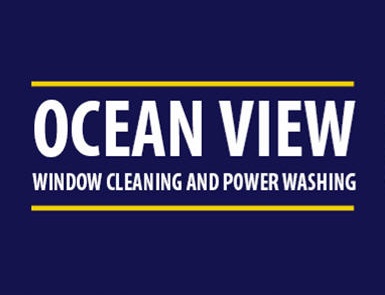 Office: (609) 653­ - 2027
Direct: (609) 412­ - 0534

Ask For Rick. Hands down the best quality work we've seen. Also very quick install; he takes pride in his work.
Ask For Mike Portnoy. Very honest, fair prices, and top quality work especially their custom homes.
Ask For Matt. The best window/glass cleaner business. Matt did some amazing glass work for us that every other business told us needed to be replaced.
Ask For Len or Paul. They manufacture windows in-house and have an interior showroom in Northfield. They are particularly good with windows, siding, and roofing.
Steve is an incredibly honest attorney; he is our go to attorney with very affordable rates.
Mike is an excellent full-service real estate attorney, we've used him for multiple transactions from contract negotiation to closing.
Hands down the best customer service, Ed provides the best response time of any mortgage broker we've worked with.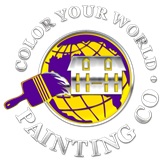 • Color Your World Painting Company

20 Misty Lake Court EHT, NJ 08234
(609) 839 -6705
Ask For Mike, not the cheapest painter by any means, but if you want quality, this is the guy. Also quite quick.
We are very selective about the businesses/individuals we add to this page. Let them know who reffered you.
Real Estate Services:
• Tom Giacinto

Tel: (609) 398-3600

Email: trgiacinto@tcjonline.com
We've used others, but they are the best in our opinion. They have locations in: Margate, North Cape May, Ocean City, Northfield, and Wildwood.